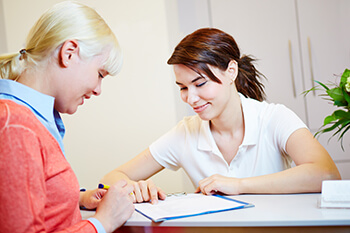 The Blaine Eye Clinic is a family owned business which has been serving the Blaine area for over 3 decades. Our personable and friendly atmosphere and attention to detail are what keeps our patients coming back. We strive ourselves on delivering the utmost care and quality when it comes to your eye health and eyewear needs.
We use the newest technology to help diagnose, treat, and manage your vision. Our doctors take the time needed to fully understand all of our patient's needs and concerns. The doctors at Blaine Eye Clinic make sure their patients are aware of how important their eye health is to them. We carry thousands of frames which are constantly updated daily.
See the world more clearly with the help of the eye care experts at Blaine Eye Clinic.
Our dedicated and caring staff will work with you to ensure that you receive the level of treatment you and your eyes deserve. In today's busy world, it is important that our patients realize that they are not a number.
We realize how important your eyes are to you.

We take that responsibility to care for them very seriously.
Our vision is one of the most crucial gifts given to us; make sure yours lasts a lifetime with the help of Blaine Eye Clinic. We will go the extra mile to ensure that you are completely satisfied with every aspect of our care and that you are able to see clearly.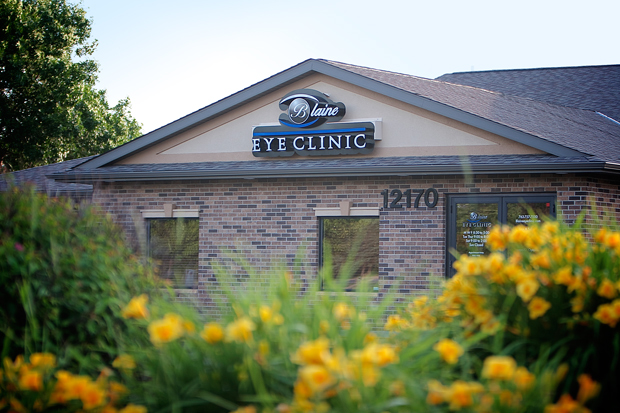 "Today's advanced care. Yesterday's personal attention."